R.D. Mathis Company
---
About
Manufacturer of High Vacuum Evaporation Sources and materials for the thin film coating and metallizing industries since 1963. Tungsten, Moly and Tantalum sources in standard sizes as well as custom to fit your needs. A variety of high purity evaporation materials in various sizes are available including gold, silver, nickel, aluminum and others. We also offer crucibles, E-Beam filaments and liners as well as Sputtering Targets. Low Voltage/High Current Power Supplies and Gas Purifiers also available.
The R. D. Mathis Company specializes in the manufacture of hi-vacuum evaporation sources for the thin film coating and metalizing industries. We offer a comprehensive selection of tungsten, molybdenum and tantalum evaporation sources through our catalog as well as custom fabrication to meet your specific needs. If your thin film coating operation requires a tungsten filament, tungsten basket, evaporation boat, crucible, baffled box or alumina coated source, check our extensive selection in our catalog or contact us to discuss your unique coating requirements. We'll help develop the source that is right for you. We also offer low voltage, high current AC power supplies, power cabling and gas purification equipment to compliment your PVD (physical vapor deposition) process.
Our flexible tooling and highly skilled work force allow us to produce unique one of a kind evaporation sources as well as high volume production quantities with equal ease. All of our refractory materials are high purity, high quality and are processed using specific R. D . Mathis Company requirements. Every source we produce is of the highest quality in the industry and represents value, innovation, reliability and integrity - the cornerstones of our business philosophy.
Along with every evaporation source comes our commitment to provide you with the best service possible. Our staff stands ready to provide you with engineering consultation to help determine the right source for you at the best value to make your coating process a success. Give us a call to discuss your specific coating needs.
ISO9001:2015 / AS9100,Rev. D
PRODUCTS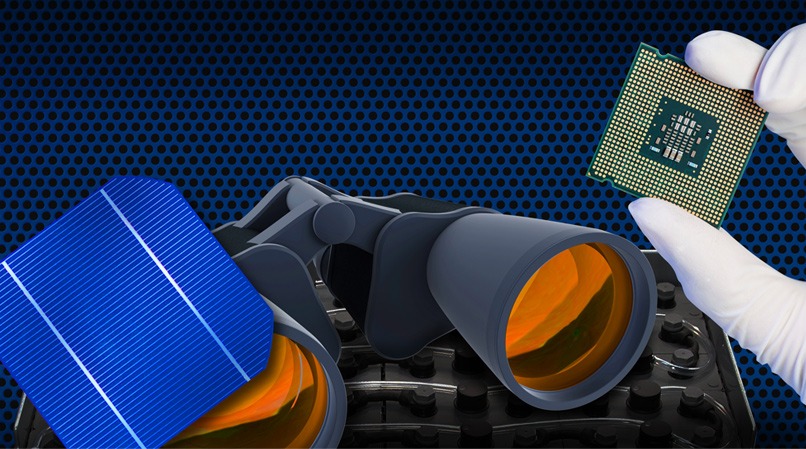 Contact
2840 Gundry Avenue
PO Box 92916
Long Beach, California 90809
United States of America